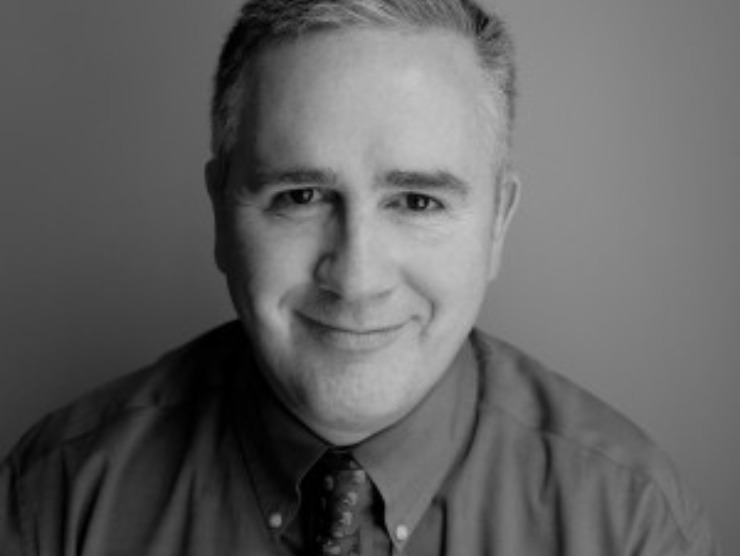 SHIRLEY ASSOCIATES HAS BEEN THE LEADING NON-PROFIT EXECUTIVE SEARCH FIRM IN LOS ANGELES SINCE IT WAS FOUNDED IN 1998
Our clients include social service agencies, private schools, universities, libraries, museums, performing arts institutions, foundations, international aid, human rights and environmental agencies. We work for every cause. We have developed a range of non-profit staffing services designed to meet every budget and time constraint. We are also the only non-profit recruitment firm to host an autonomous job board.
OUR EXECUTIVE SEARCH SERVICES

Shirley Associates' partners and principals have over 60 years of combined experience headhunting the top performers in the non-profit sector in the U.S. and Europe. Virtually all our business comes through referrals due to a time-honored methodology that gets results. We have placed hundreds of Executive Directors, Development Directors, Program Directors, Marketing Directors, CFOs, HR Directors and hundreds of senior executives and managers reporting to such functional leaders. Our search process follows a time-tested methodology that never fails to produce outstanding candidates.
​The search process usually takes twelve weeks and involves us in the following steps:
Meeting with your key stakeholders and senior management for an in-depth analysis of your needs, capabilities, and culture.

Researching target organizations and potential candidates, including the rising stars from a diverse and inclusive pool of prospects.

Sourcing opinion leaders and professionals who have relationships with potential candidates.

In-depth phone and video screening of hundreds of potential candidates.

Interviewing the best candidates face-to-face and providing you with in-depth reports on their suitability.

Guiding you through the final interview logistics and candidate evaluation process.

Checking the successful candidate's references in depth.

Representing you in the job offer and salary negotiations.
CEO - THE EBELL OF LOS ANGELES
We placed Stacy Brightman as the new CEO of The Ebell of Los Angeles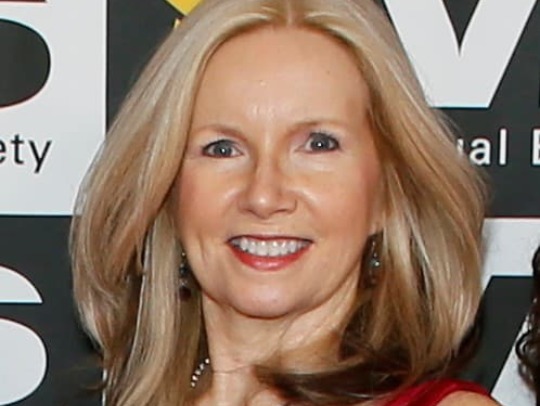 CEO - VISUAL EFFECTS SOCIETY
We placed Nancy Ward as the new CEO of the Visual Effects Society
DIRECTOR OF DEVELOPMENT CONSTITUTIONAL RIGHTS FOUNDATION
We placed Cara Shaffer as the new Development Director at the Constitutional Rights Foundation
CEO - OPTIMIST YOUTH HOMES
We placed Tod Sonsa as the CEO replacing a long standing Executive Director
EXECUTIVE DIRECTOR - MEALS ON WHEELS
We placed Veronica Dover as the CEO replacing the founding Executive Director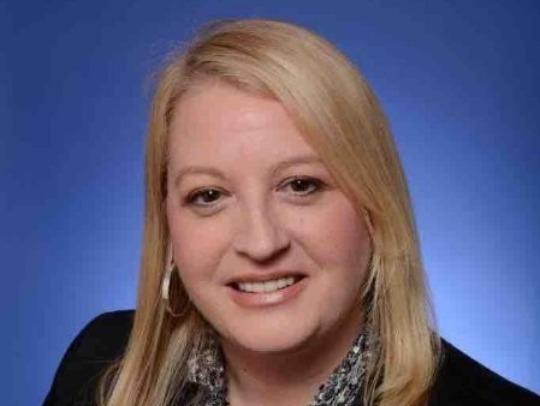 ELIZABETH ZAMORA - BRIGHT PROSPECTS
We placed Elizabeth Zamora as the Executive Director of Bright Prospects replacing a founding Executive Director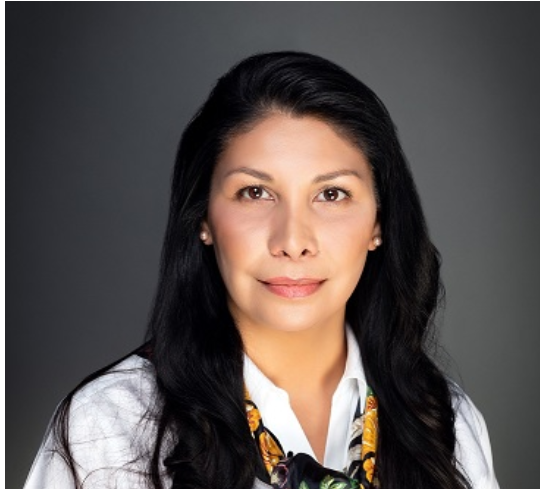 DEPUTY CIO - POMONA COLLEGE
We placed Janet Russel as the Deputy Chief Information Officer, Support and Instructional Services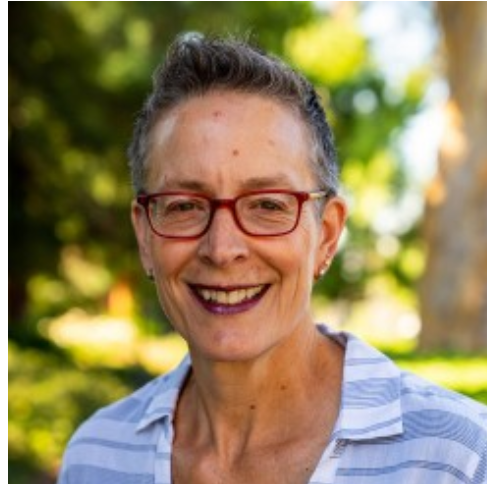 Martin Shirley founded the U.S. arm of Shirley Associates in Los Angeles in 1998. Prior to launching his search practice, Martin was a search consultant with a leading international executive search firm based in Los Angeles, where he was responsible for recruiting CEO's, CFO's, CIO's, for international enterprises. Martin's prior experience in search includes co-founding Execucare, Europe's leading non-profit executive search firm and DeepSweep, a local nonprofit job board, DeepSweep.com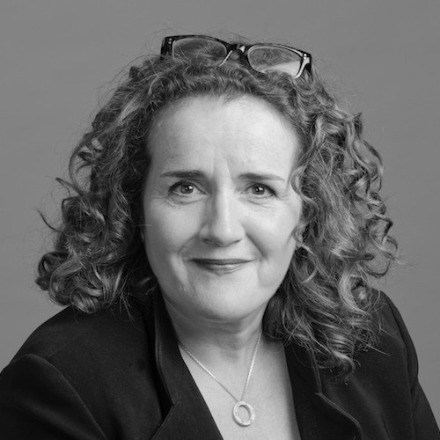 Mairi started her career in the not-for-profit sector as a Partner in the UK's first non-profit sector recruitment firm. She co-founded Execucare with Martin in 1990, and has since recruited and headhunted Board Members, Directors and Senior Executives across the non-profit sector, specializing in Higher Education in the UK and Europe, and in the arts, cultural and charities' sector. Mairi also provides career guidance to senior executives and new graduates entering the sector. Bilingual in French and English, Mairi was educated in Paris and Brussels and is a graduate of St Andrew's University, Scotland.
I'm the founding executive director of a 15-year-old non-profit in the college access and success arena. Our founding program director has a new job (he was recently elected mayor of our city!) so we had to replace him with someone who would be skilled, experienced, energetic, able to both absorb what we do as well as initiate new ideas, and who would be a cultural fit. We engaged the services of recruiter Martin Shirley to find our new person. Martin met several times with me, our management staff and our board chair to get as full a sense as possible of the content and culture of our organization and what each of us was looking for in a candidate for this position. He then strategically contacted over 100 possible candidates as well as people in a position to recommend others who might be a good fit. After going through several screening stages to narrow the pool, he ultimately presented us with a list of the top four for us to interview. All four were definitely viable, and two were particularly strong. After having second interviews with those two, we made our choice and we are very happy with her and excited to bring her on board. Martin's process was always timely and he reported to us weekly to keep us informed. I highly recommend him to any nonprofit seeking the right person for a top leadership position.

Stephanie Campbell, Former Executive Director, Bright Prospects
To my way of thinking, Martin Shirley is simply the best nonprofit executive search consultant in Southern California. In my long-time capacity as a Chief Advancement Officer, I have retained Shirley Associates to conduct dozens of searches over the course of 15+ years. Time and time again, Martin reached into his deep and vast network of sources and resources to identify and recruit the highest caliber candidates for a wide variety of director-level fundraising and management positions. He understands his client's needs, works to make that perfect fit, and strives for excellence in all communications and placements. Martin is that unique in-demand expert, who has has the charm, charisma, intelligence, humor and grace to bring about a successful conclusion to a search. The value-added far outweighed any budget concerns one faces in making the decision to hire a search firm. How much revenue is lost when a integral fundraising position is left open for any period of time? Or worse, when a new hire doesn't work out? It is without hesitation that I recommend Shirley Associates to all nonprofit executives and boards for their executive search needs.
Tina Johann, former Associate SVP, Children's Hospital L.A.
email us if you wish discuss our services or send us a resume
info@shirleyassociates.com